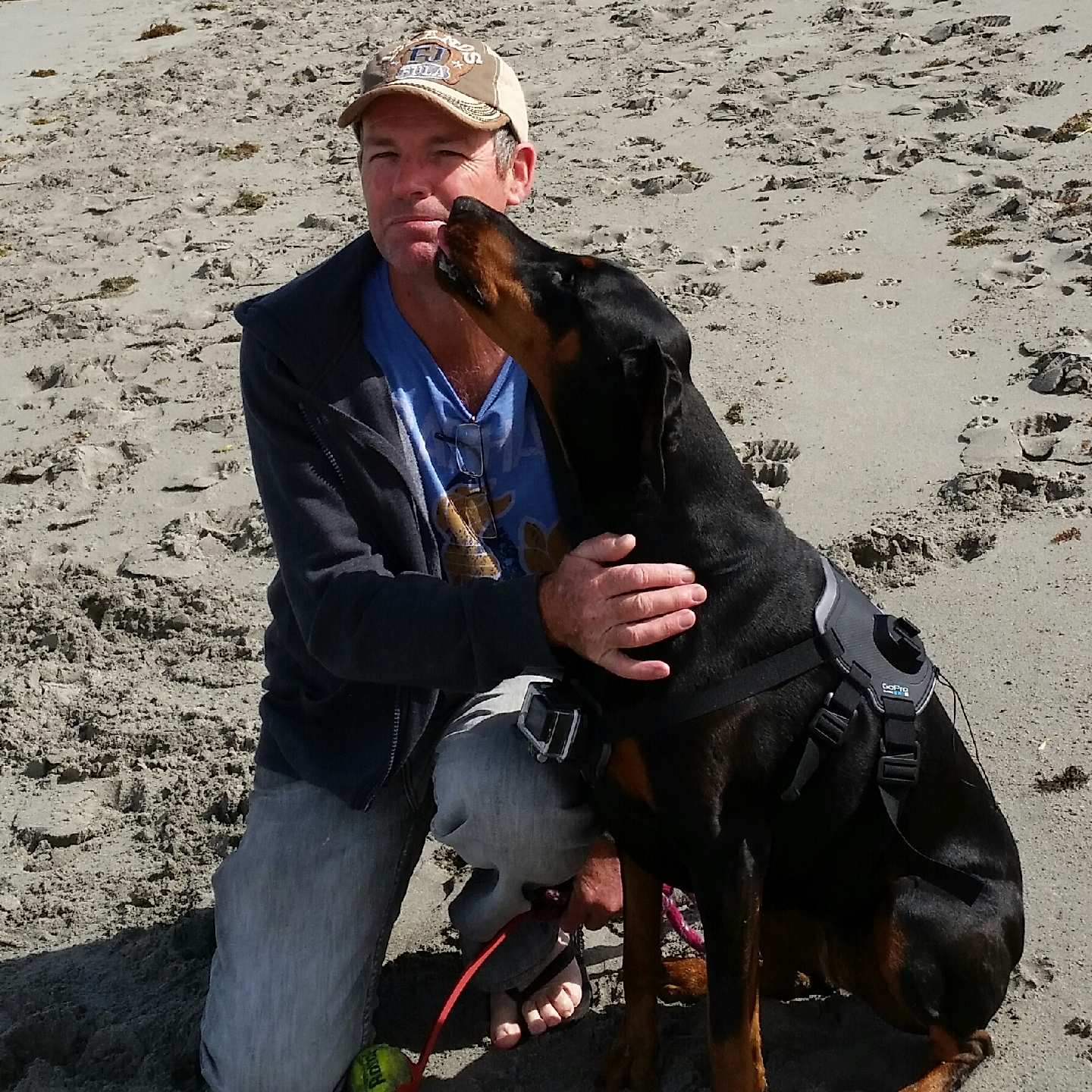 About Yuppie Puppies
Yuppie Puppies was established over 15 years ago, a career and company that has transpired from a love of mans best friend. Yuppie Puppies is a home business built on a foundation of good old fashioned service, delivered with a friendly attitude towards both you and your best mate.
At Yuppie Puppies we believe that your furry friend should be pampered and we take every measure to ensure that your bestie has a great grooming experience. You can trust us to treat your dog to a comfortable day at the spa.
We pride ourselves on our reliability and responsibility to care. Your dog is our customer.
If you're looking for reliable dog grooming then pick up the phone and call Andrew on 0414 541 269.
Come and see what all the bitches and dogs are barking about!
Some of our happy customers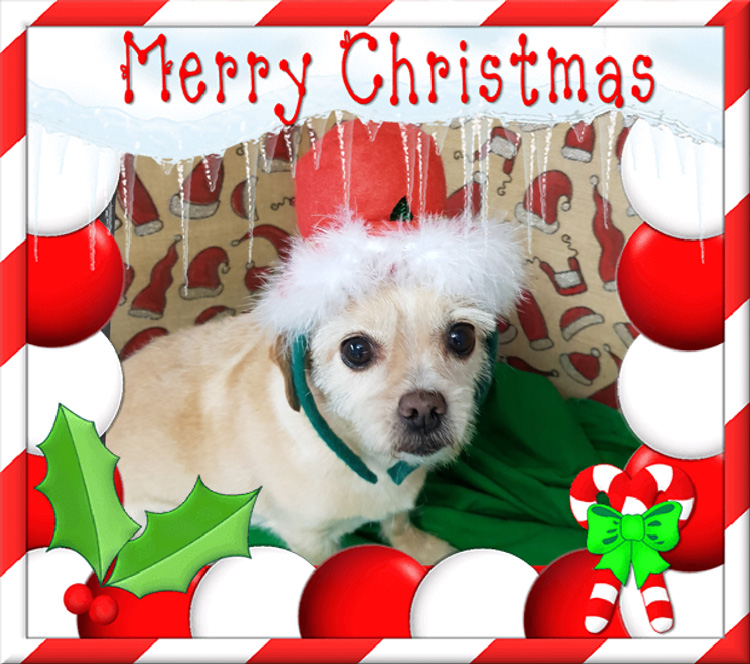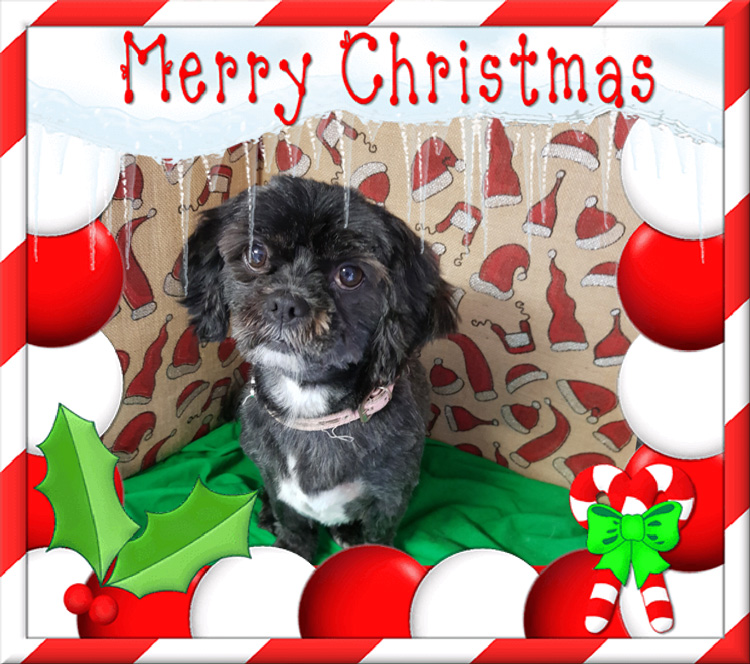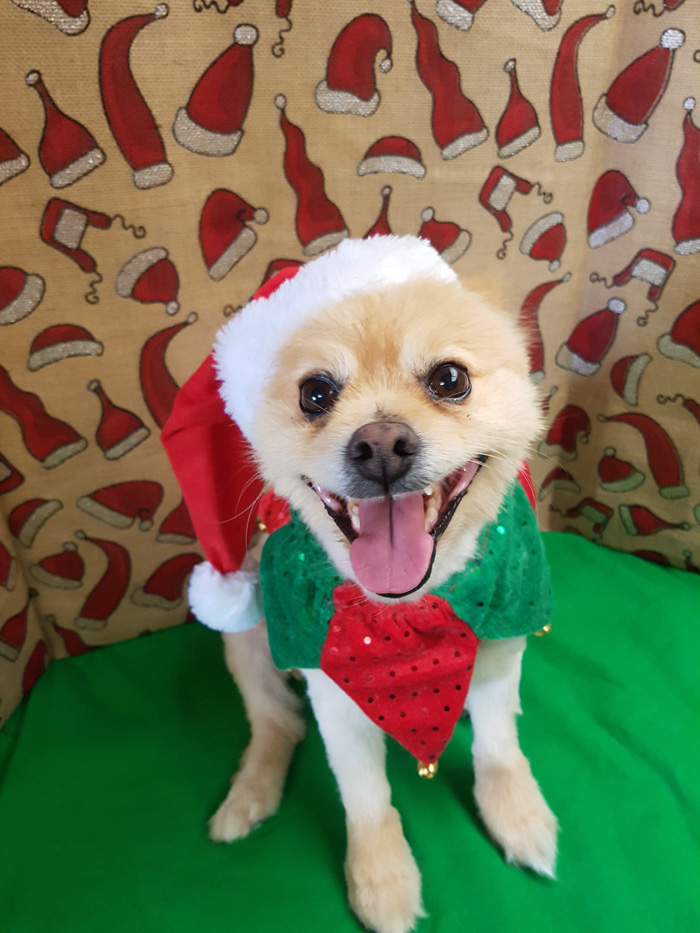 "I am not spoiled I just happen to be great at training people." - author unknown