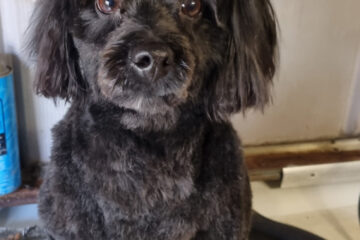 3 year old poodle cross Angus had a bit of a make over, looking quite handsome!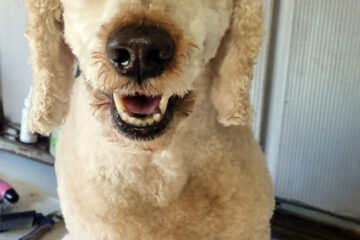 10 year old spoodle Cooper had his first clip at Yuppie Puppies. What a delightful dog Cooper was.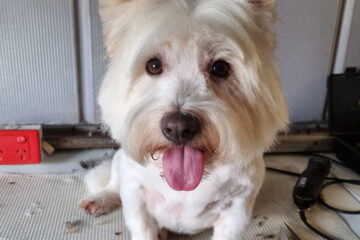 Westie by name is Westie the dog. Westie always enjoys his bit of pampering, just mention his name and his tail wags!!